Theatergoers invited to celebrate season with comedy, cultural events and a kick-off to the holidays!
Speakeysie News Desk 11/1/2019
It's a fun-filled, festive time at Aurora Theatre this November! Teatro Aurora is bringing the heat to the cooler days with Club Babalú: Noche de Salsa Clásica as well as Festival del Dia de los Muertos. A special live one-night-only performance by vocal powerhouse Summer Bergeron will awe audiences while a collaboration between Aurora Theatre and the University of Georgia Department of Theatre will entertain crowds with Niagara Falls. Adults looking for a great night out can enjoy some serious laughter during Aurora Comedy Nights with the return of Aurora favorite Big Kenney. To help families get a head start on the holiday season, Aurora Academy will also educate young thespians in a festive way during North Pole's Got Talent. All audiences are also invited to get in a merry mood with the return of seasonal favorites Christmas Canteen 2019 and This Wonderful Life and give back to U.S. Marine Corps with a non-perishable food donation during The Festival of Trees. With so much seasonal spirit in store all month long, it's a can't-miss November at Aurora Theatre!
Special November Programming
Summer Bergeron in Concert
November 3 at 7 p.m.
Tickets $22
Aurora Theatre welcomes visiting artist and vocal powerhouse Summer Bergeron for a mesmerizing night of live music! Praised by the Atlanta Journal-Constitution for her "vocal prowess" during her performance in "Ragtime," she cites influences of legends such as Etta James, Patti Labelle, Tina Turner, Sting, Jennifer Holiday and Whitney Houston and is known as one of Atlanta's best kept secrets. Accompanied by a wonderful seven-piece band that includes Grammy award-winning musician Karen Greene, Doug Sako – formerly of Blood, Sweat and Tears – Aurora favorite Warren Lankford and more, Summer is a can't-miss sensational songstress! For more info, visit bit.ly/ATSummerBergeron.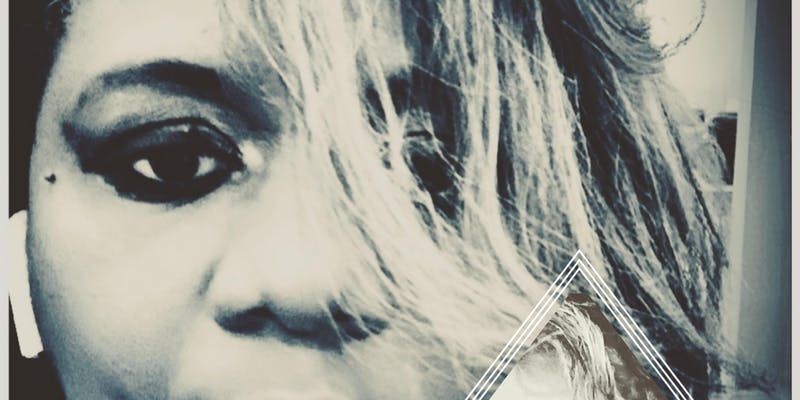 Niagara Falls
By Steve Yockey
Directed by George Contini
November 5-7 at 8 p.m.
FREE!
This special free show is a collaboration between Aurora Theatre and the University of Georgia Department of Theatre. Written by UGA alumnus Steve Yockey, "Niagara Falls" takes audiences on the journey of newlyweds Jack and Avery as they attempt to enjoy their honeymoon in a tacky vacation suite. Before long, talk of their future together descends into uncertainty – Avery wonders if maybe they married too hastily and has an unnerving feeling about the stain on the floor that looks suspiciously like a body. With a cast of memorable characters from along the Niagara Falls boardwalk, Yockey comically examines the delicate balance of the gains and losses of love. Tickets are free and can be reserved at bit.ly/ATNiagaraFalls.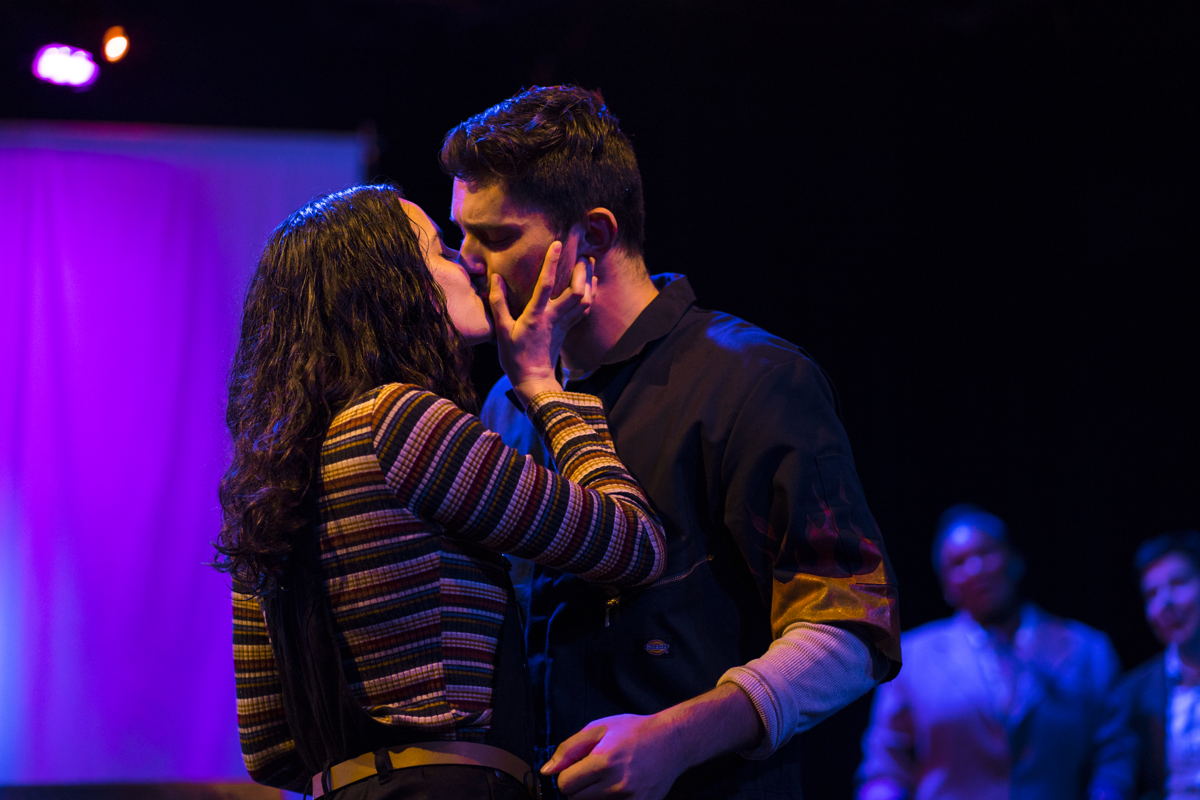 The Festival of Trees
November 15 – December 23
Open during regular box office hours and during performances
FREE!
Throughout the holiday season, Aurora Theatre will deck the halls with nearly 30 trees – from the whimsical to the clever – decorated by local businesses during The Festival of Trees! Patrons visiting the theater or stopping by for a show or event are invited to donate a new unwrapped toy and/or non-perishable food item under their favorite tree. All donations will support the United States Marine Corps' Toys for Tots drive and local food banks. The tree with the most donations on December 23 will be declared the Best of the Fest!
Teatro Aurora
Festival del Dia de los Muertos
November 2 from noon – 5 p.m.
FREE!
During this deliciously delightful celebration, attendees can contribute to a community ofrenda and feast on Mexican delicacies by Talpa Super Mercados – all while enjoying entertainment by Mariachi Jaliciense, Alma Mexicana Folkloric Dance, Danza Azteca Acitalmitchli and tales from storytellers Tersi Bendiburg and the students from Maestros Cultural Arts Center. More information available at bit.ly/ATDiaDeLosMuertos.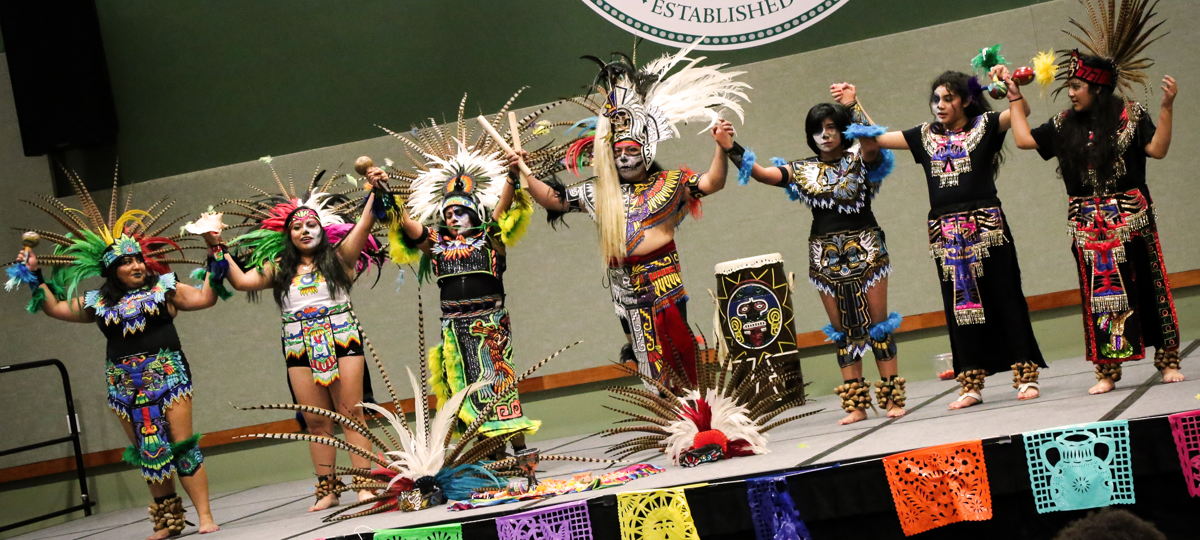 Club Babalú: Noche de Salsa Clásica
November 15 and 16 at 8 p.m.
Tickets $20 in advance/ $25 at the door
Temperatures may be getting cooler but Teatro Aurora's Club Babalu is turning up the heat with Frankie Quiñones and the ATL Salsa All-Stars, fronted by Atlanta's own Hugo Sanchez! Fans of Rubén Blades, Cheo Feliciano and Héctor Lavoe are sure to love this evening full of memories and incredible music, complete with a dance party after intermission that will have audiences feeling the rhythm late into the night. More information and tickets available online at bit.ly/ATSalsaClasica.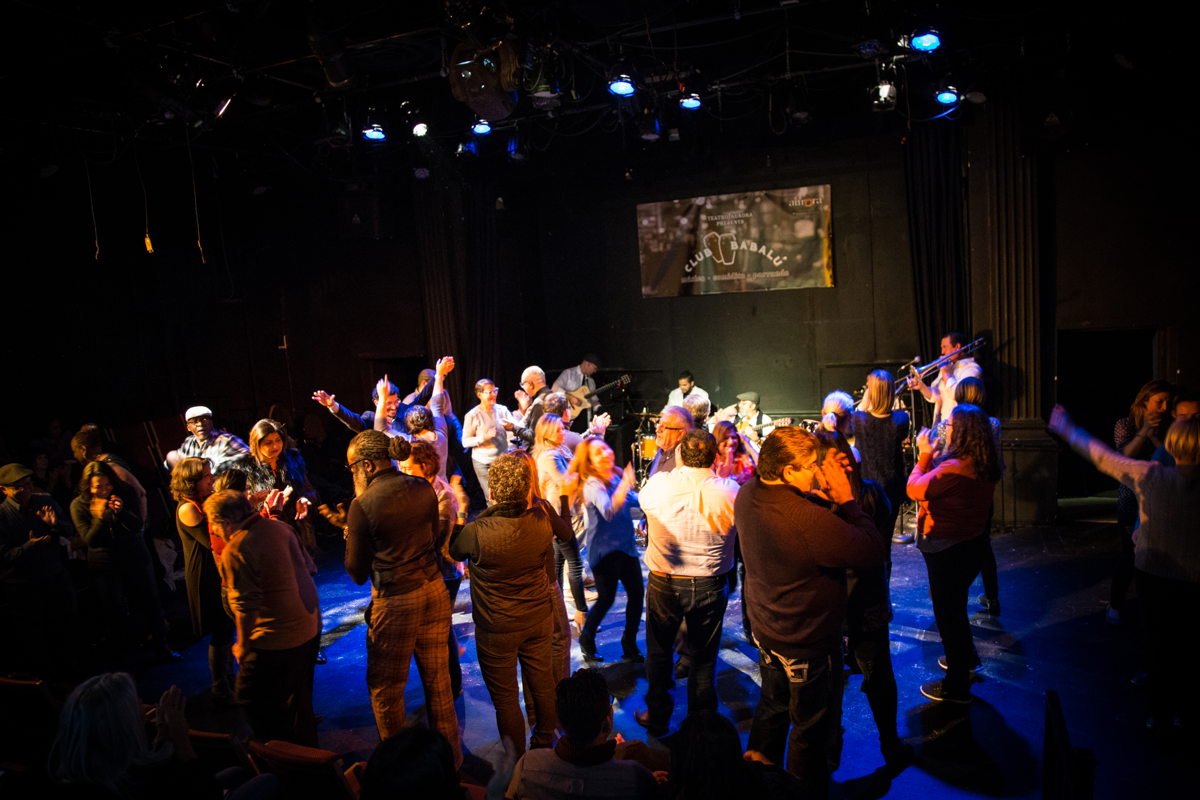 Aurora Academy
North Pole's Got Talent (Grades 3-9)
November 5 – December 3
Tuesdays and Thursdays from 5:15 – 7:45 p.m.
Performances on December 3 at 6:30 and 7:30 p.m.
Thespians-in-training are invited to test their talents in Santa's kingdom! Elf hosts Holly Daze and Mistletoe Merryman welcome judges Mrs. Claus, the pun-loving Ruby the Red-Lipped Reindeer and Old St. Nick himself to judge the talent show in this reality TV spoof. Even Jack Frost and Snow Queen will overcome a chilly reception in this warm good-spirited competition designed to prepare students to perform like professionals. For more information and to register, please visit bit.ly/ATNorthPole.
Aurora Comedy Nights with Big Kenney
Featuring Jon Durnell and Kelly McInerney
November 8 and 9 at 7:15 and 9:15 p.m.
Tickets from $15
Aurora favorite Kenneth "Big Kenney" Johnson returns in this fun adult night out, bringing with him the universal reality-based humor and storytelling, quick wit and funny characters for which he is known. Recognized in 2009 by Creative Loafing magazine for his award-winning standup comedy, he is one of Atlanta's true veterans on stage and top-notch comedians. Off the stage, Big Kenney is the co-host of a sports and entertainment radio show, a television writer and an expert-level improv artist. Couples and friends will love this side-splitting night of comedy without the standard two-drink minimum! More information and tickets available at bit.ly/ATBigKenney.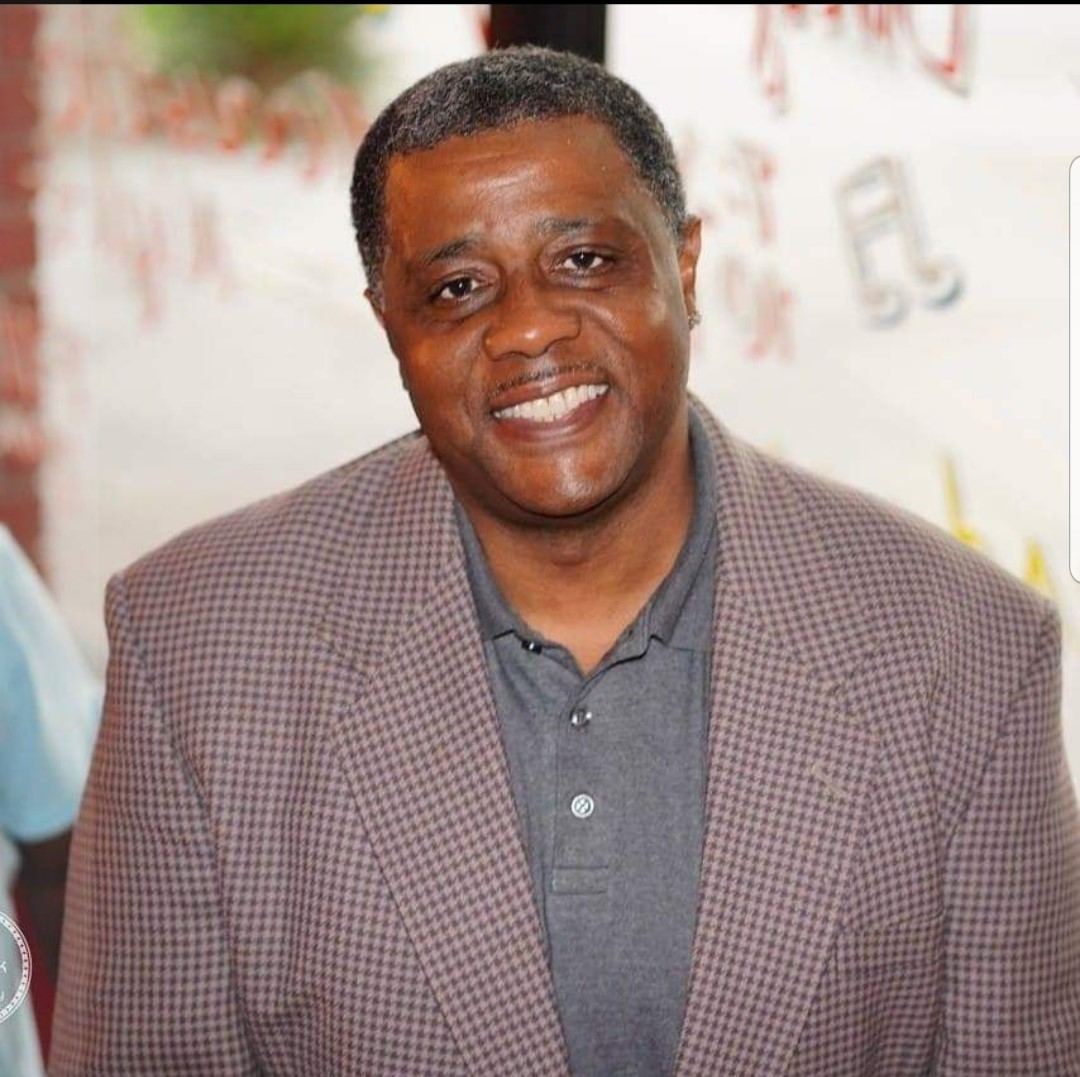 Continuing in November…
Christmas Canteen 2019
Direction and choreography by David Rossetti
Musical direction by Ann-Carol Pence
Written by Scott Rousseau
Script consultation by Jimi Kocina
November 14 – December 23
Tuesday – Saturday at 8 p.m.
Saturday and Sunday at 2:30 p.m.
Tickets starting at $30
Gwinnett's longest-running theatrical holiday tradition, Christmas Canteen 2019, returns for a 24th smash year! This stunning musical revue makes The Most Wonderful Time of the Year even more festive. Brimming with songs, comic sketches, trips down memory lane and a sprinkle of Christmas magic, it's the holiday show with something for everyone. For tickets and information, please visit bit.ly/ATChristmasCanteen19.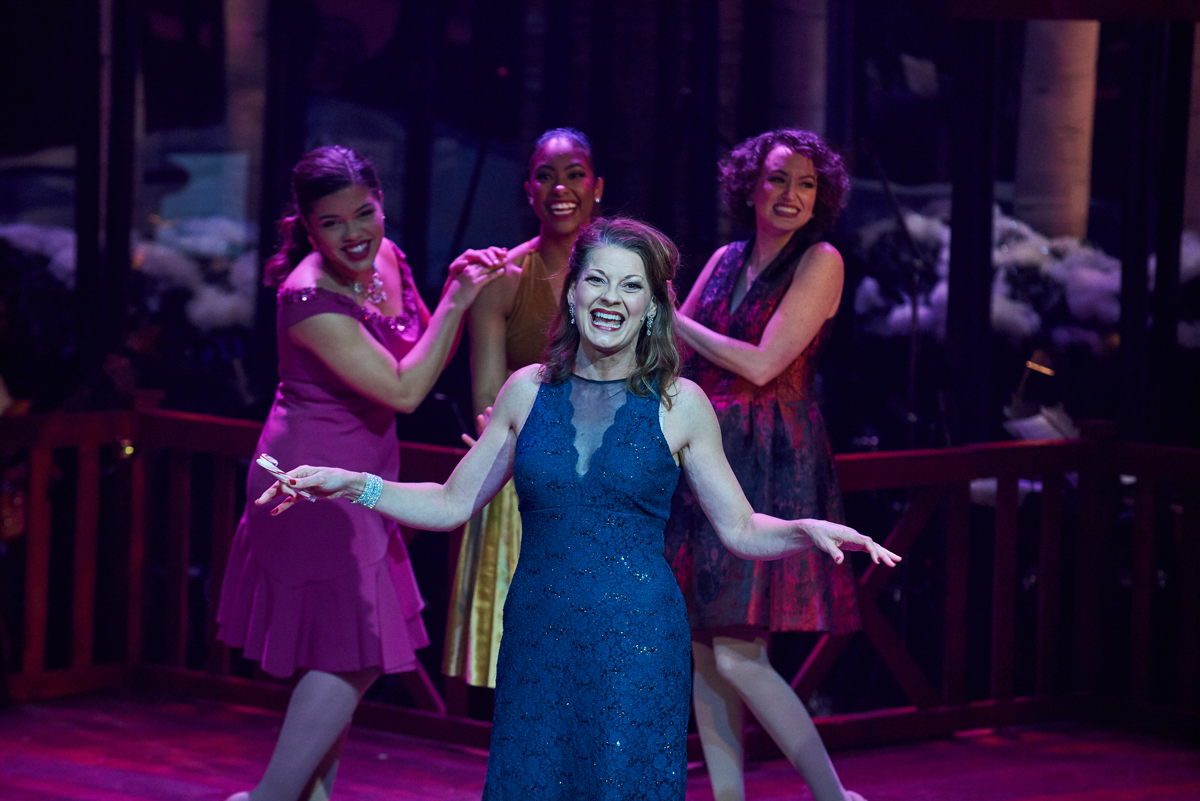 This Wonderful Life
By Steve Murray
Conceived by Mark Setlock, adapted from the screenplay It's A Wonderful Life
Directed by Justin Anderson
November 29 – December 23
In repertory with A Christmas Carol; dates and times vary
Tickets from $20
This hilariously touching one-man stage adaptation of one of the most popular and heartwarming films ever made will star Atlanta's own Jeremy Aggers ("Singles in Agriculture," "Hands on a Hardbody"). Mr. Aggers will inhabit all of the wonderful characters from Clarence, Mr. Potter, Uncle Billy, Mary, Mr. Gower and even Zuzu – as well as the undeniably iconic George Bailey, who learns that it takes a lot more than money to be the richest man in town. For more information and tickets, please visit bit.ly/ATThisWonderfulLife.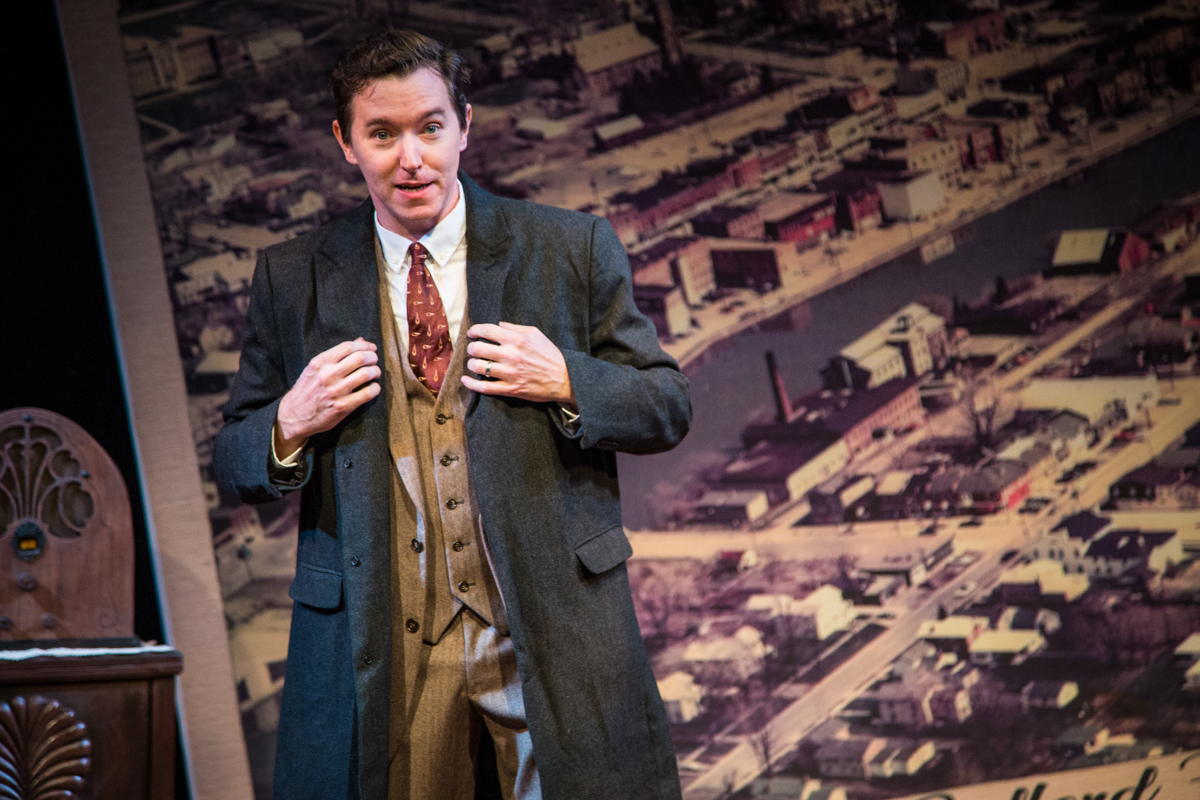 For more information or to purchase tickets for events, call the Box Office at 678.226.6222 or visit www.auroratheatre.com.