Theatergoers invited to downtown Lawrenceville for comedy nights, children's shows, theater academy and more!
Speakeysie News Desk 3/4/2020
ATLANTA, GA
Whether ready to laugh, learn or love, Aurora Theatre audiences can spring into a new season with a plethora of fun shows and classes. Just in time for spring break, parents can entertain their littlest thespians with a handful of Aurora Children's Playhouse productions while budding actors can finetune skills at Aurora Theatre Academy. The mainstage performance, On Your Feet!, is set to dazzle with fan-favorite musical numbers! This month's vibrant events are full of energy and life, sure to welcome spring to the stage!
Aurora Comedy Nights
Five Funny Females

March 13 and 14, 7:15 p.m. and 9:15 p.m.
Tickets from $15
The hilarious and diverse group – featuring Sam Gordon, Julie Osborne, Debra Cole, Alisha Coley and Lace Larrabee – bring a wide variety of perspectives to the stage. A former prison guard, beauty queen, elementary school teacher and radio host walk into a club and share the ability to make folks laugh.
Aurora Theatre Academy
Pajama Jam Spring Break Workshops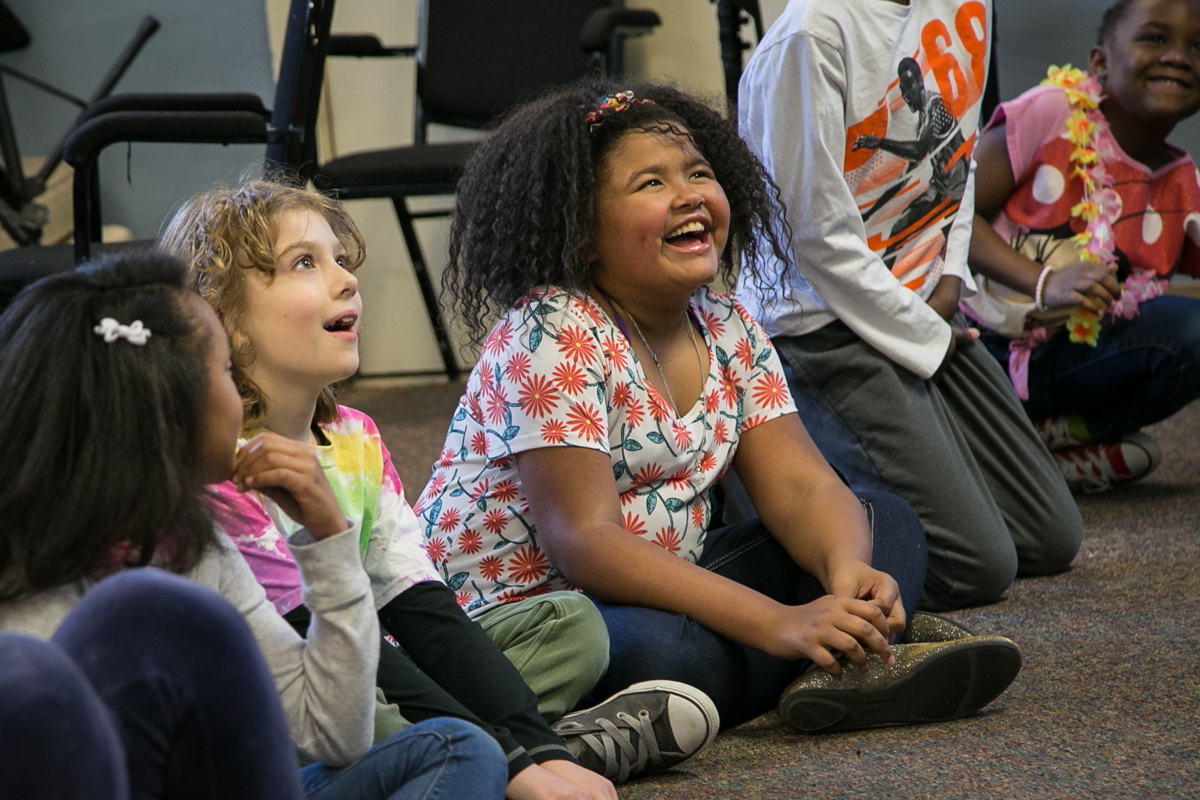 Elementary School Students Mini Class (Grades 1–3)
Elementary School Students Master Class (Grades 4–5)
Middle School Students (Grades 6–8)
March 30 and April 2 at 10:30 a.m. – 4 p.m.
Tuition $40
Students grades one through eight are ready for spring break at this wildly popular improv workshop! Attendees will dress up in pajamas, play all-time favorite games and eat breakfast for lunch. Running for two sessions, participants are encouraged to attend both camps.
TEATRO AURORA
Club Babalú Presenta: João José En Concierto
March 7, 8 p.m.
Tickets $20 in Advance | $25 at the door
Teatro Aurora's Club Babalú presents a night of romantic salsa with the Colombian Salsa artist, João José. The night begins with an intimate concert followed by the opportunity to cut loose on the dance floor after intermission. Audiences will enjoy a night of music and dance with this young musician and vocalist.
Aurora Children's Playhouse
Tickets are $7
Performances at 10 a.m. and 11:30 a.m.
Aurora Theatre assembles the best children's performers in the region and brings them to Gwinnett County for parents and children to experience their artistry in the theater's amazing facility in downtown Lawrenceville. The Playhouse features puppeteers, magicians, storytellers, jugglers and musicians as part of a series intended for youngsters to have their first theatrical experience. Curated to keep a young attention span, these 45-minute lively performances are fun for the whole family.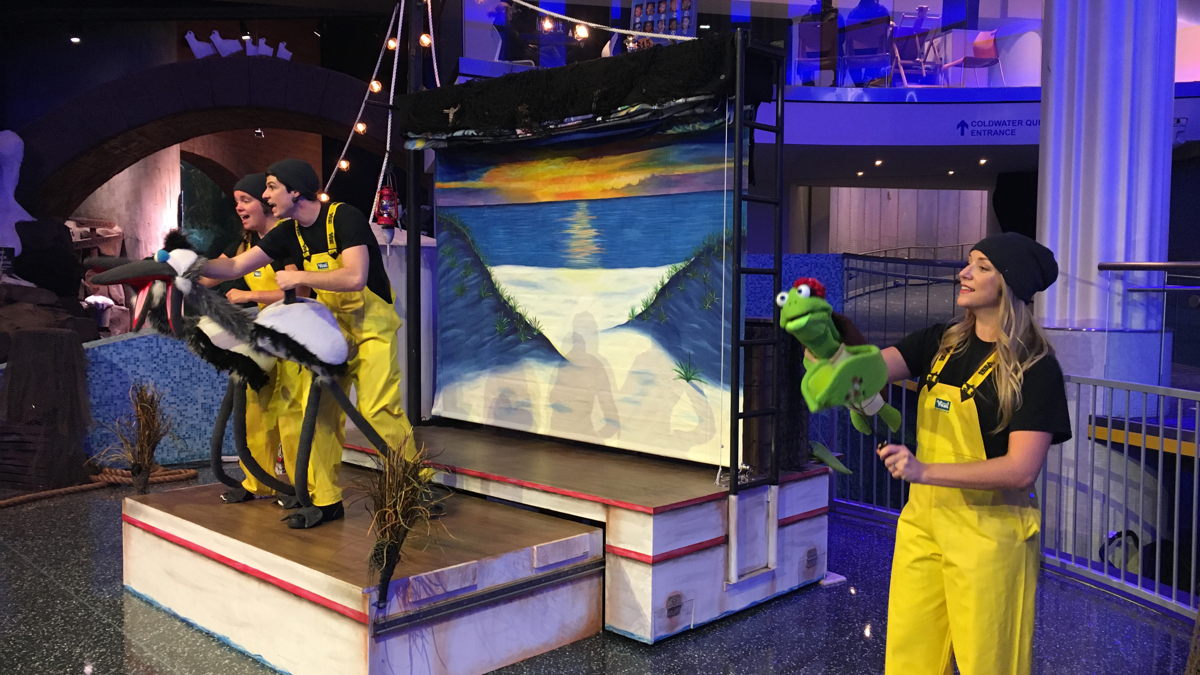 March 17 at 10 a.m. and 11:30 a.m.
Presented by Georgia Aquarium
Georgia Aquarium returns with more fun from under the sea! The high-energy show includes music, audience participation and the puppet musical Loggerhead Island — an underwater story of the lives of Loggerhead Sea Turtles.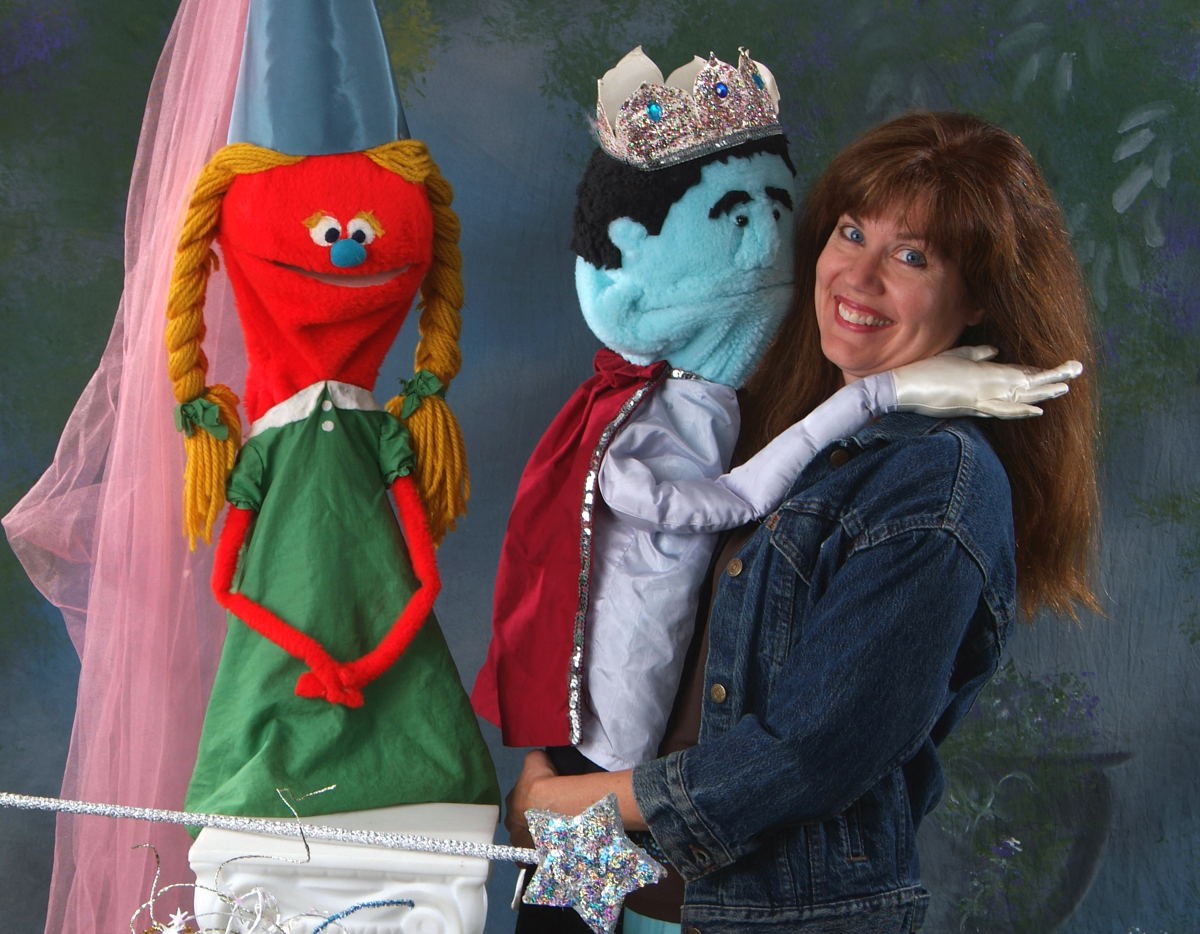 March 21 at 10 a.m. and 11:30 a.m.
Presented by Wendy Bennett
Audience favorite, Wendy Bennett, puts her own spin on the beloved fairytale with puppets, costumes, props and audience participation. Cinderella is a tale of transformations: pumpkins into coaches, mice into horses, shabby rags into a glistening ball gown. Encouraging children to use their imaginations, the show will feature interactive games like "Show Me on Your Face" and "High/Low Voices." Little princesses and princes will also cue parts of the story and play multiple roles in this make-believe fantasy.
Special Family Programming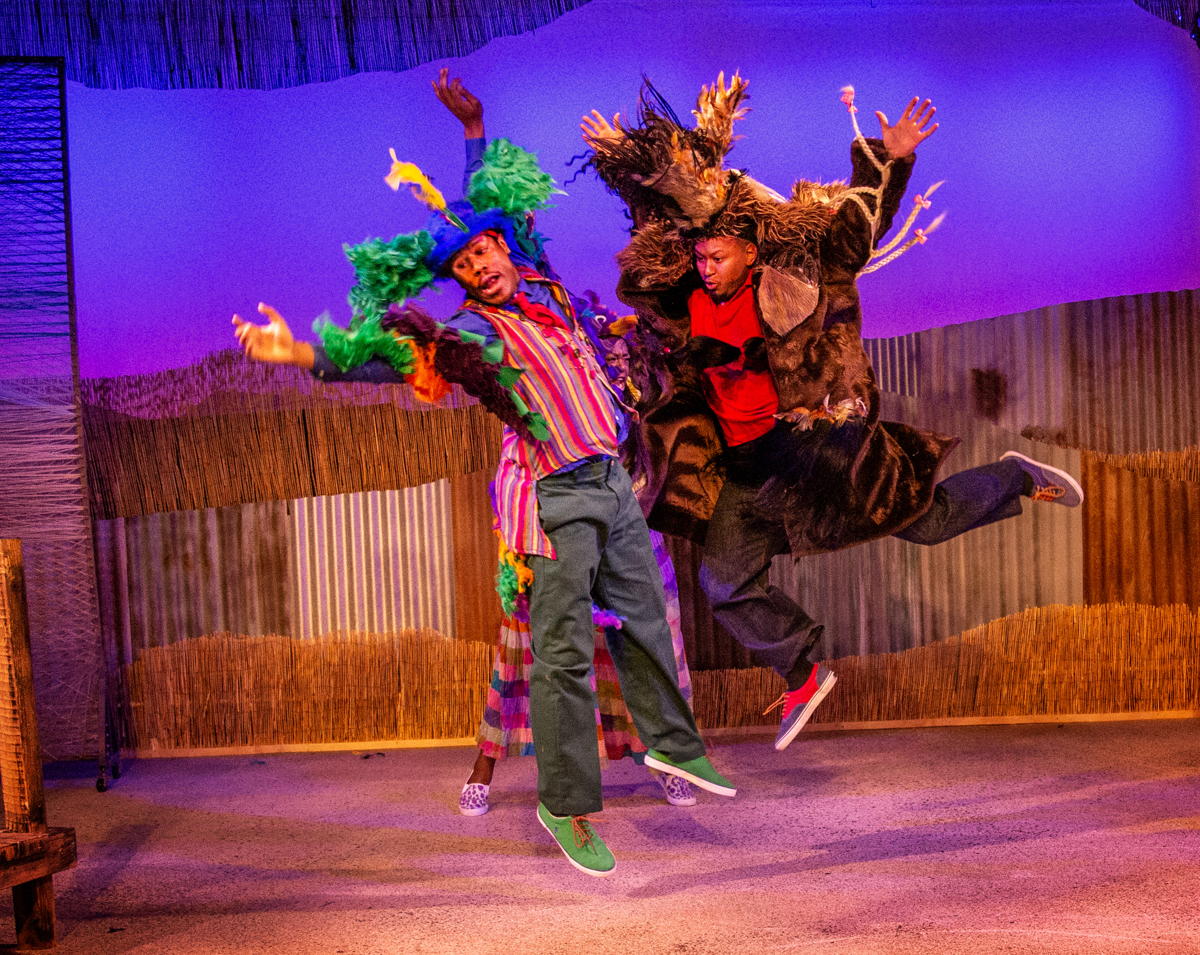 Bob Marley's Three Little Birds
Presented by Synchronicity Theatre
Based on a story by Cedella Marley
Music & Lyrics by Bob Marley
Adapted for the stage by Michael J. Bobbitt
Arrangements, Orchestrations, Additional Music & Lyrics by John L. Cornelius, II.
March 23 at 6 p.m.
Tickets from $15
In this jammin' musical, Ziggy wants to get out and enjoy his beautiful island in the sun, but the fear of evil spirits, tropical storms and bandits keep him locked inside. With the help of a few feathered friends, he learns to face his fears – with the reminder of a soothing six-part harmony that 'every little is thing gonna be alright!' Featuring the timeless music and lyrics of Bob Marley, and based on the children's book by his daughter Cedella, Bob Marley's "Three Little Birds" shares the legendary artist's message of peace and love with a new generation of songbirds.
On the Mainstage …
On Your Feet

Based on the novel by Alexander Dinelaris
Music & Lyrics by Gloria & Emilio Estefan
March 5 – April 12, 2020
Tuesday – Saturday at 8 p.m.
Saturday and Sunday at 2:30 p.m.
Tickets start at $30
From humble beginnings in Havana to international superstardom, Gloria and Emilio Estefan changed the music industry forever. Audiences will experience the inspiring true story of two people whose belief in their art and determination created a new crossover genre of music. This musical hit is a dance party that features fan-favorite songs including "Rhythm is Gonna Get You," "1-2-3," "Conga," "Turn the Beat Around" and many more!
For more information or to purchase tickets for events, call the Box Office at 678.226.6222 or visit auroratheatre.com.