Theater patrons of all ages invited to Lawrenceville for nights filled with comedy, live music and more!
Speakeysie News Desk – Monday, January 27, 2020
ATLANTA
Escape the cold this winter with Aurora Theatre's hot February happenings fit for friends, singles and couples. Belly-aching laughter awaits those who attend Aurora Comedy Nights, where adults can experience the humorous behind-the-scenes struggles of money and love. Audiences can celebrate Black History Month with a night of live music at The Sound. The thrilling Curious Incident of the Dog in the Night-Time continues on the mainstage, marking the midpoint of the remarkable 2019-2020 season.
Aurora Comedy Nights
Romantic Comedy with Jeff Dauler
Feb. 15, 7:15 p.m. and 9:15 p.m.
Tickets from $35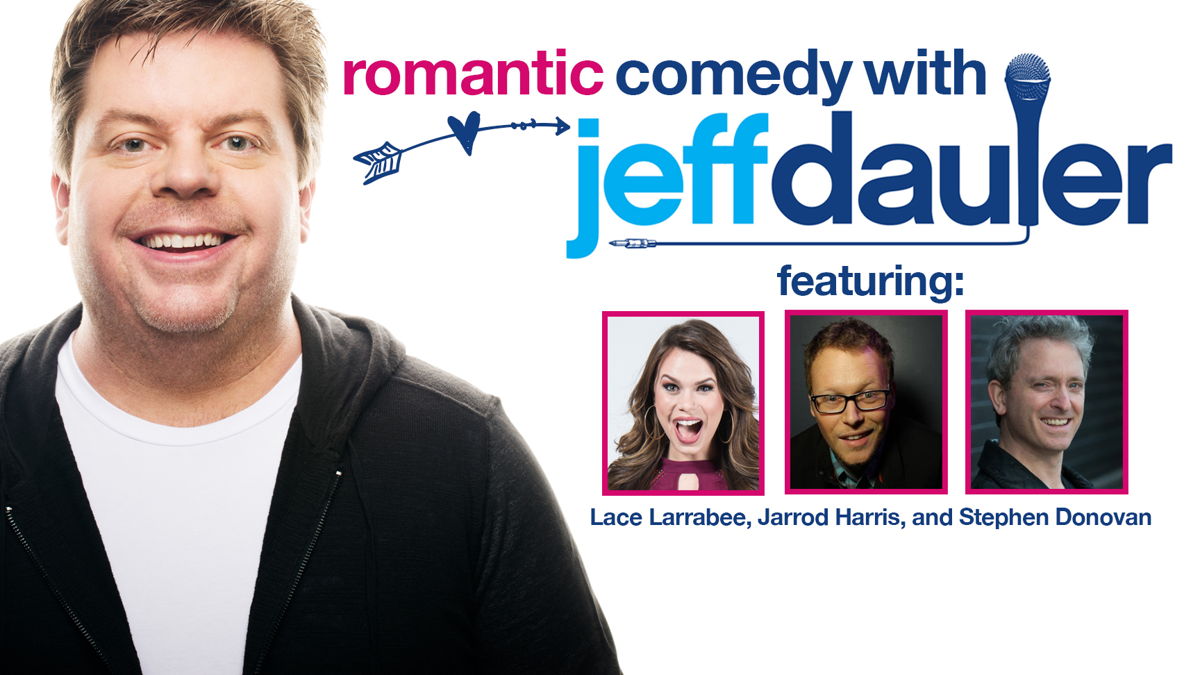 Joined by Lace Larrabee, Jarrod Harris and Stephen Donovan, local comedian Jeff Dauler will hit the stage for a night of laughs about finding love, losing love, being in love and surviving love. Audiences are invited to enjoy the show for a Valentine's, Galantine's or solo night out!
BROKE and 30
Feb. 28 and 29, 7:15 p.m. and 9:15 p.m.
Tickets from $15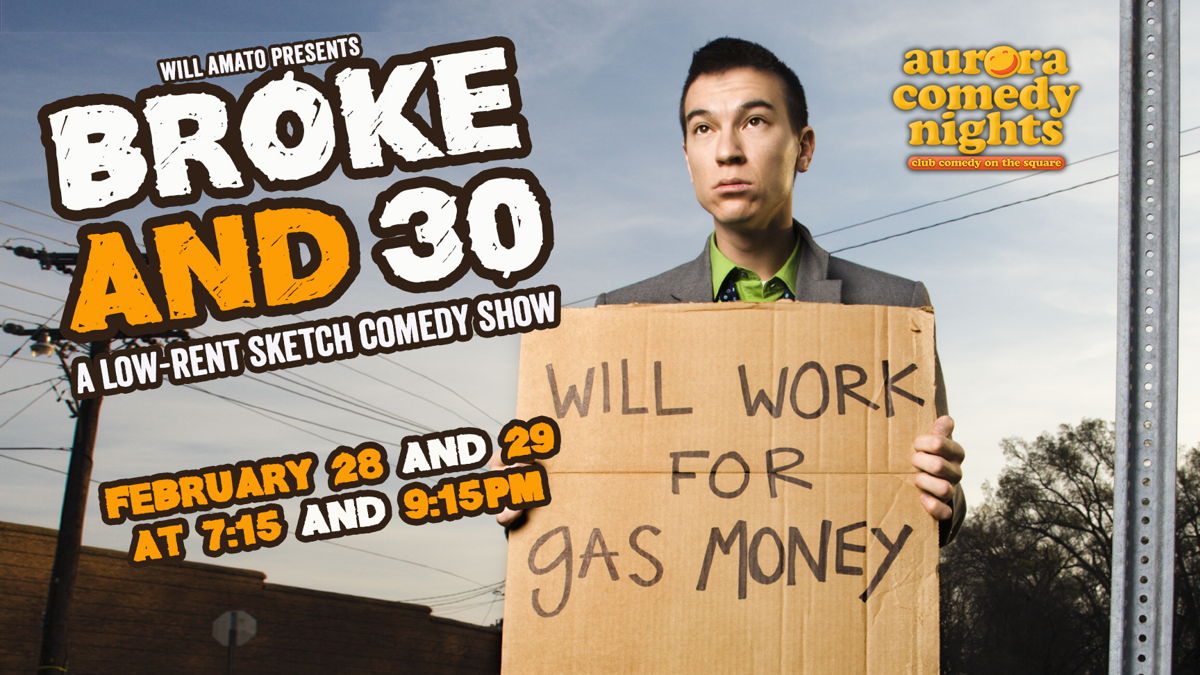 Written by Will Amato and directed by George N. Koulouris, Broke and 30: A Low Rent Sketch Comedy Show lets viewers experience the feeling of being in the studio audience for a show like "Saturday Night Live." This hilarious evening will make broke folks feel a little less alone. This Aurora Comedy Nights edition will feature a sizzling hot broke-off rap battle, a song about meat and a lesson on tidying up your apartment from Marie Kondo.
Aurora Cabaret Nights
Valentine's Cabaret: A Tribute to Heart
Feb. 14 at 8 p.m.
Tickets $20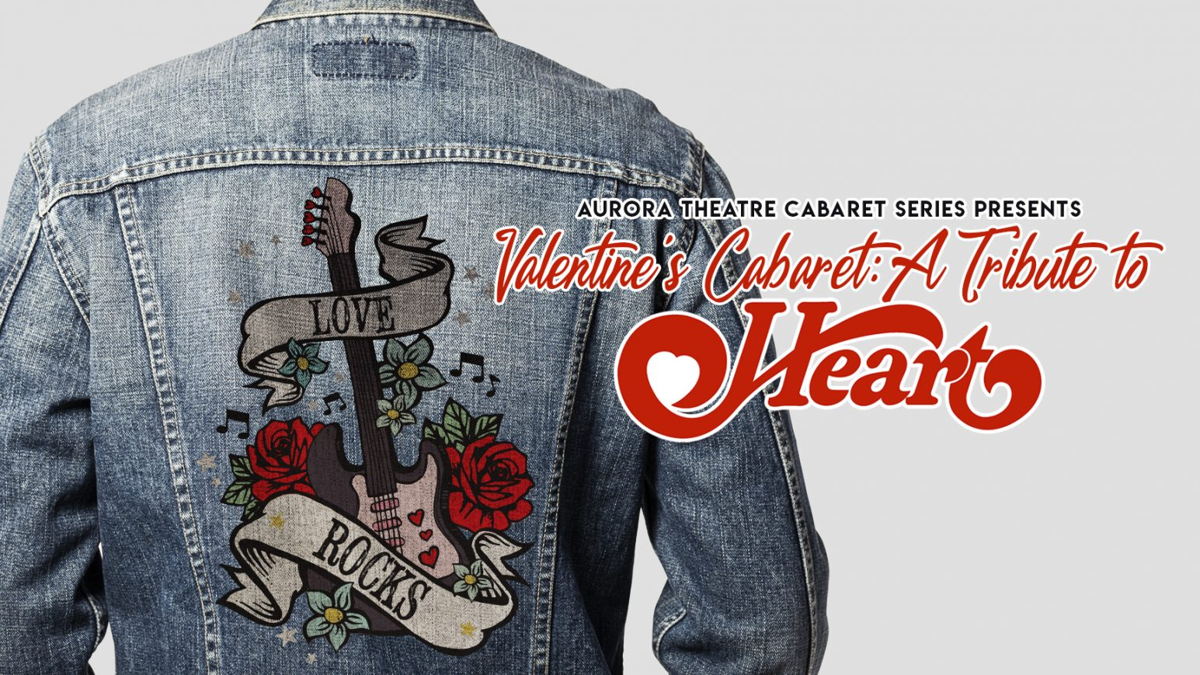 This festive evening of live music will feature girl-rock anthems and a bevy of powerful female vocalists as the brand-new Aurora Cabaret Series continues. Performers Ashley Prince, India Tyree, Amy Duffy, Abby Holland, Chloe Kay and Errión Haywood pay tribute to the legendary band Heart. With over 35 million records sold worldwide this music appeals to everyone from a Magic Man to a Barracuda.
Additional Special Programming
The Sound
Heritage | History | Hope
A Black History Cabaret Experience
Presented by B.L.A.C.T.
Feb. 24 at 7:30 p.m.
Tickets from $20

Top Atlanta artists will take audiences on a soul-stirring journey through the African American experience. Produced by Tina Fears, Marcus Hopkins-Turner and Brittani Minnieweather, this one-night-only special event will feature spoken word artists, musicians and powerhouse vocalists to highlight African American history and heritage in an uplifting artistic celebration. Artists scheduled to appear include Lawrence Flowers, Naima Carter Russell, Eugene H. Russell IV., Benjamin Moore, Chani Maisonet, Marlon Burnley, India Tyree, Marliss Amiea, Alyssa Michele, Avery Sharpe, Chelsea Ward, Jasmine Renee Ellis, Ashley Tate and Bryce Farris.
Continuing in February …
The Curious Incident of the Dog in the Night-Time
A play by Simon Stephens
Based on the novel by Mark Haddon
A co-production between Aurora Theatre and Horizon Theatre
Jan. 9 – Feb. 9, 2020
Tuesday – Saturday at 8 p.m.
Saturday and Sunday at 2:30 p.m.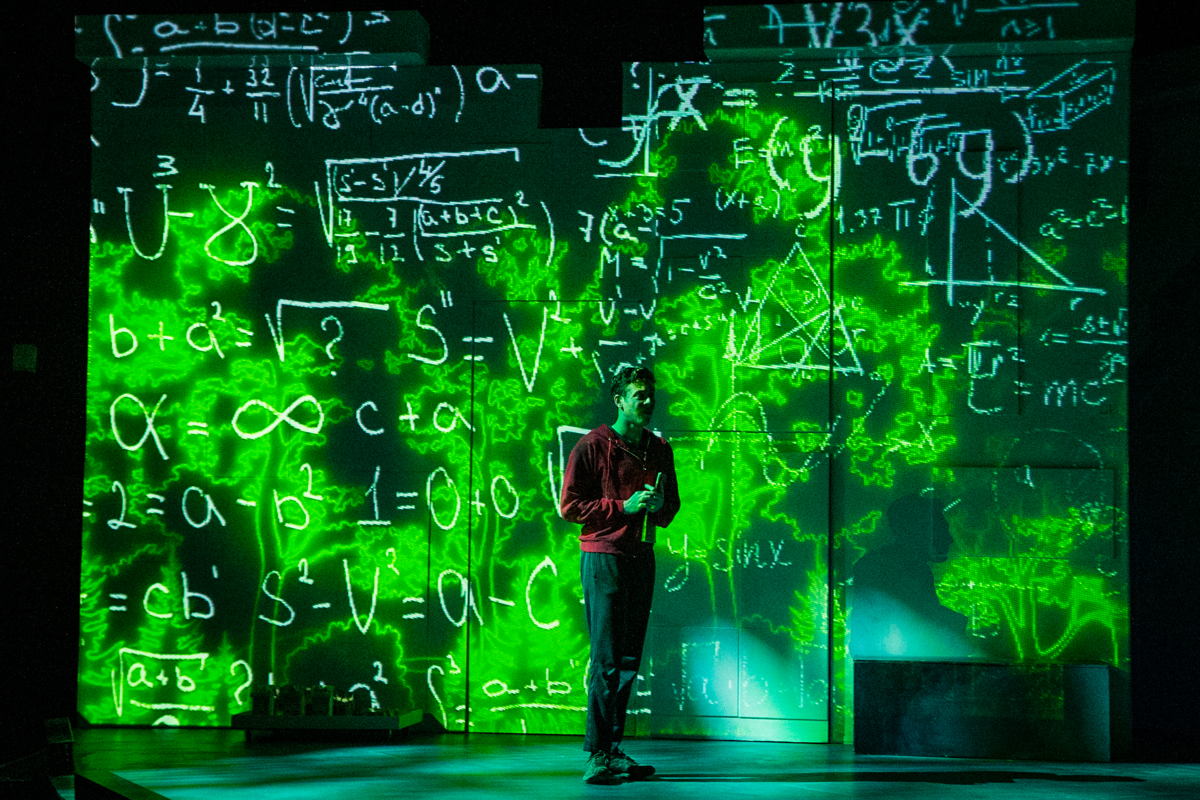 Tickets start at $20
Winner of seven 2013 Olivier Awards and five 2015 Tony Awards, including Best Play, this thrilling production has been enjoyed by over three million people worldwide. Christopher John Francis Boone, a 15-year-old boy on the spectrum who likes math, outer space and looking after his pet rat Toby finds himself at the center of a mystery. Wrongfully accused of murdering his neighbor's dog, Christopher's investigation to find the real culprit uncovers a thrilling adventure that turns his whole world upside-down.
For more information or to purchase tickets for events, call the Box Office at 678.226.6222 or visit auroratheatre.com.